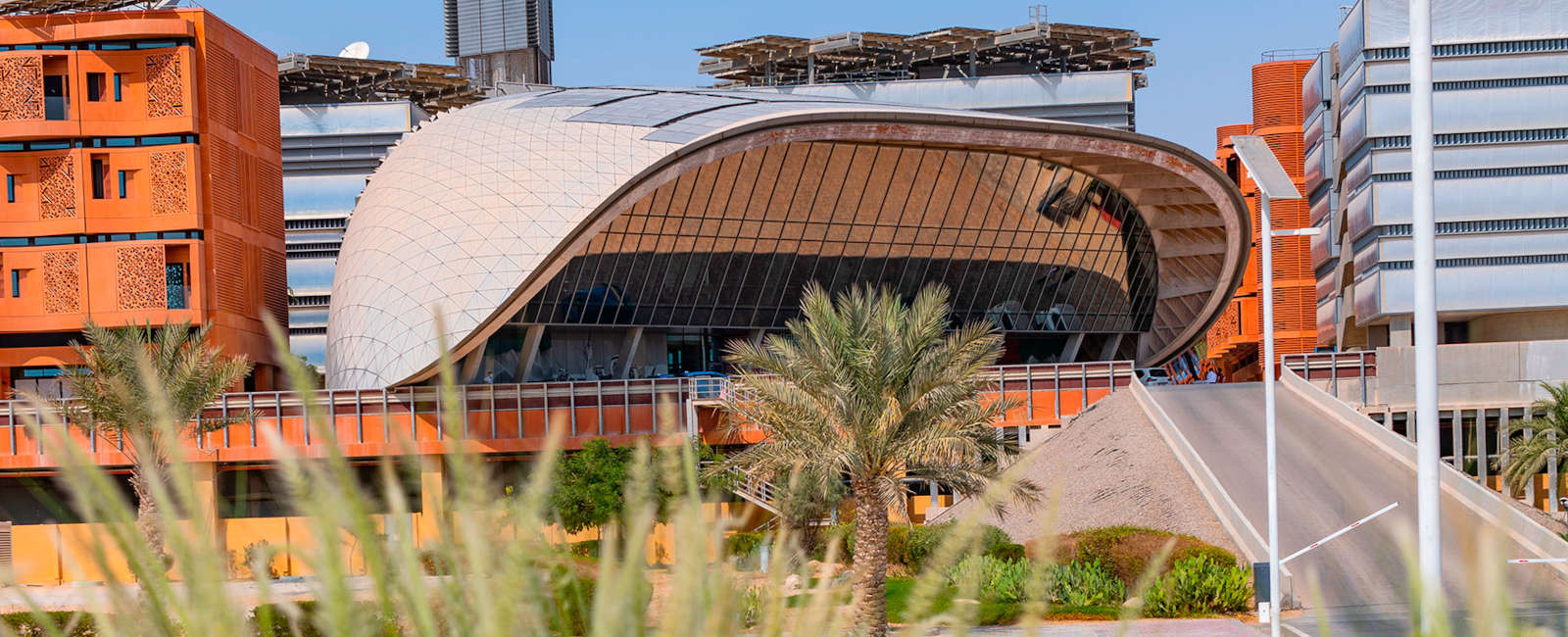 Third Workshop on Seeking Low‑Dimensionality in Deep Neural Networks
Travel Support
MBZUAI has travel grants in the amount of up to $1000 USD available for up to forty authors of accepted papers.
All accepted papers will be considered for a travel grant. Accepted papers are expected to be presented in-person. To submit work, see the submission page.
Travel grants will be announced concurrently with paper acceptances.
Workshop Venue
The workshop will be held at the W Abu Dhabi Hotel at Yas Island. A block of rooms is available for reservation to workshop attendees:
The details are as follows:
Reservation start date: Tuesday, January 3, 2023
Reservation end date: Saturday, January 7, 2023
Last day to book: Friday, December 23, 2022
Authors of accepted papers will be contacted about finding a roommate to enjoy the double occupancy rate, if they wish. For other attendees interested in seeking a roommate, please email the organizers.
Travel FAQ for Authors
Can the travel grant be adjusted depending on location?
Unfortunately, we cannot adjust the amount of the travel grant based on locations.
I will not be able to attend on Jan. 3rd.
The poster sessions will be on Jan. 4th – 6th, so please make sure that you will be able to attend at least one of the poster sessions.
Can I get visa support?
MBZUAI does not routinely provide visa support, however all relevant information can be found here.