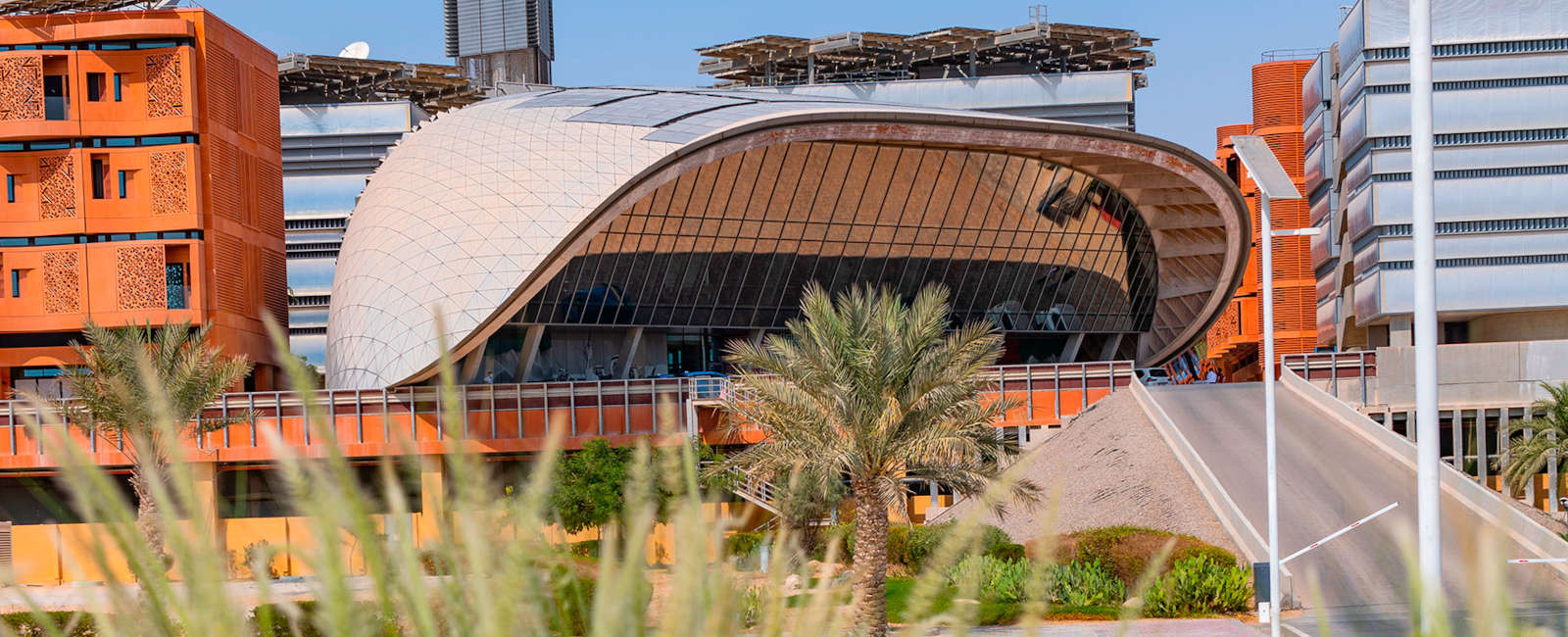 Third Workshop on Seeking Low‑Dimensionality in Deep Neural Networks
Travel Support
MBZUAI has travel grants in the amount of up to $1000 USD available for up to forty authors of accepted papers.
All accepted papers will be considered for a travel grant. Accepted papers are expected to be presented in-person. To submit work, see the submission page.
Travel grants will be announced concurrently with paper acceptances. Staff at MBZUAI will assist grant recipients with securing their travel.
Workshop Venue
The workshop will be held at the W Abu Dhabi Hotel at Yas Island.
A block of rooms will be made available for reservation to workshop attendees. Please check back frequently for additional information.