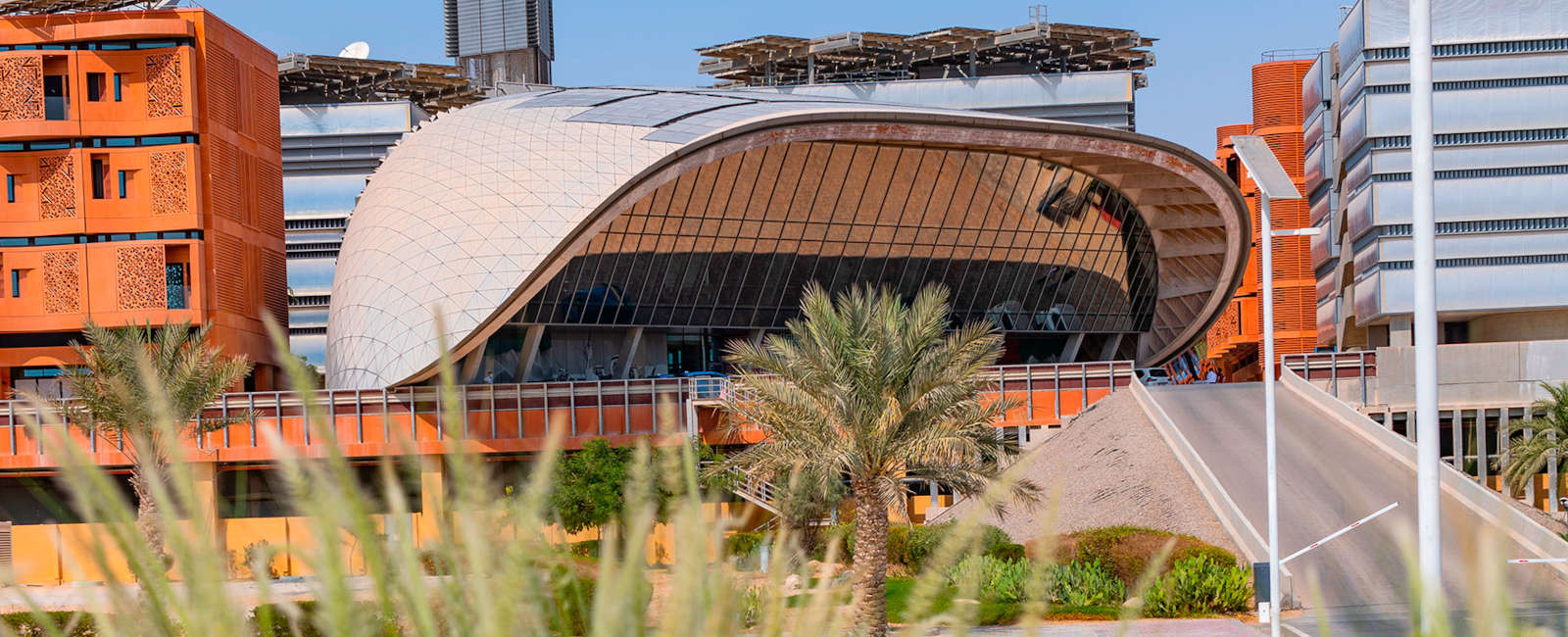 Third Workshop on Seeking Low‑Dimensionality in Deep Neural Networks
Key Dates
Workshop dates: 3rd - 7th January, 2023; in person at W Hotel, Abu Dhabi
Submission portal opens: October 1st, 2022
Paper submission deadline: November 6th, 2022
Acceptance and travel grant notification: November 20th, 2022
How to Submit Your Work
We will use OpenReview to manage submissions. Submit your work here:
https://openreview.net/group?id=mbzuai.ac.ae/SLowDNN/2023/Workshop
See the submission guidelines and topics of interest.
Logistics for Accepted Papers
Accepted works will be expected to present a poster describing the work in-person at the workshop.
Travel grants are available to support authors of accepted papers: see the travel page for details.
A small subset of the top accepted papers will be recommended for inclusion in a future special issue of the IEEE Journal of Selected Topics in Signal Processing.
Topics of Interest
Topics of interest include, but are not limited to, connections between low-dimensional models and the theory, architectures, algorithms, and applications of deep neural networks:
Theory: approximation, generalization, robustness, compact and structured representations
Optimization: Benign non-convex optimization, implicit bias analysis, convergence guarantees
Architectures: compact/model-based/neuro-inspired/invariant neural networks
Algorithms: pruning, sparse training, robust training
Applications: generative models, resource/data-efficient learning, inverse problems
Submission Guidelines
We aim to showcase:
The latest research innovations at all stages of the research process, from work-in-progress to recently published papers
Position or survey papers on any topics relevant to this workshop (see the call above)
Concretely, we ask members of the community to submit a conference-style paper (from four to eight pages, with extra pages for references) describing the work. Please also upload a short (250 word) abstract to OpenReview. Do not anonymize submissions.
Papers should be written using the NeurIPS 2022 style files, available here.
OpenReview submissions may also include any of the following supplemental materials that describe the work in further detail.
A poster (in PDF form) presenting results of work-in-progress.
A link to a blog post (e.g., distill.pub, Medium) describing results.
Appendices with detailed derivations and additional experiments.
This workshop is non-archival, and it will not have proceedings. We permit under-review or concurrent submissions.
Reviewing will be performed in a single-blind fashion (authors should not anonymize their submissions).